Barry Greenberg COO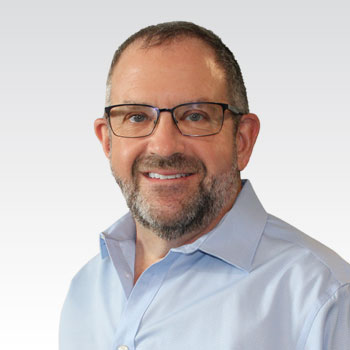 Leave every person and interaction better for being a part of it.

Barry Greenberg started with LifeSource Water Systems in 2020.  Barry has spent most of his 30-year career working with medium size distribution businesses. He has successfully helped owners build their teams, and organizations achieve sustainable growth focused on customer service and their team members.
Barry graduated with a B.S. in Business Administration from Cal State Northridge.  After working in a distribution business for 10 years he went back to school to get his MBA from the University of Southern California while continuing to work full time.
Barry enjoys spending time with family and friends, and has a passion for snow skiing, LA Kings hockey and Grateful Dead music.  He's motivated to help others continually grow and is actively involved in several non-profit community organizations.